Agri 2000 was founded in 1985 by a group of 7 Agricultural Science graduates.
Right from the start 3 distinct departments were set up: Agronomic field trials, Economic Studies and Urban Green Studies.
Over the years of its history Agri 2000 developed intuition regarding the beginning of experimental field trials and it continues to conduct these trials together with "regulatory" consultancy for clients producing technical solutions for agriculture, economic studies for the agricultural supply chain and agrochemical companies, studies on the stability of trees and tree statics, censuses and enhancement of the management of green areas.
Our Mission
To produce services and solutions for companies which provide technical solutions for agriculture, for the agriculture supply chain and for managers of public green areas, through the identification of our Clients' needs. Our Clients' needs guide our activities and represent Agri 2000's "raison d'être".
The main tools we use in our work
• Flexibility and dynamism of our proposals;
• Recognition of the value of the enterprise as something that is "good for everyone" and for the Society;
• Maximum attention to needs of the people (clients, suppliers, colleagues and competitors);
• Communication as a fundamental element in relations.
Camillo Gardini
Founding member
Economics & Food Chain Division
Francesco Valli
Founding member
Vice-President, Key Account Manager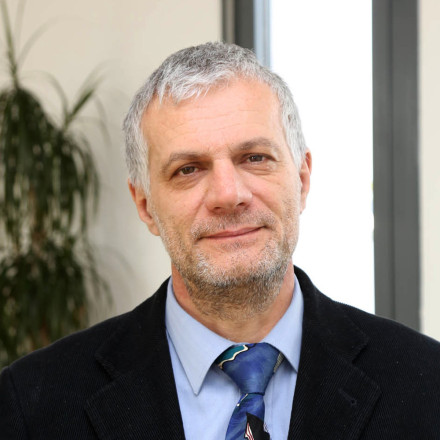 Davide Barnabè
Founding member
President and Key Account Manager
Daniele Lugaresi
Founding member
Urban Green Environmental Division
Ciro Lazzarin
Associate
Biology Division
Laboratory and screening manager, Regulatory area manager, Key Account Manage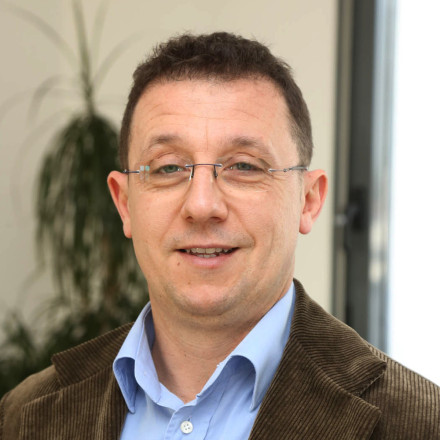 Matteo Oppi
Associate
Biology Division
Operational activities manager